Choose a Category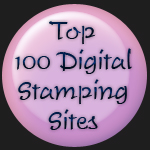 Full Bloom
When you purchase this design you will receive:
·         one black and white line drawing
·         one full colour image
A link will be delivered to your email address once you have paid for your purchase through PayPal.
Original artwork by Beccy Muir, all rights reserved.  Images are for personal use and must not be copied, electronically swapped, electronically shared, resold or mass produced without the express written permission of the artist.
abcdefghijklmnopqrstuvwxyz
abcdefghijklmnopqrstuvwxyz